Brazilian Kinky Curly-Bundle Deals
$202.47 – $438.57
This Hair is the thickest and most natural looking hair texture on the hair industry market today. Our Cambodian hair is very thick from root to tips with naturally tapered ends as the natural hair grows we do not offer double drawn hair or fallen hair because of the lousy hair quality issue that you will have or had before with other hair vendors. Our hair textures, we offer is natural Straight, Body Wave, Deep Wave, and Natural Hair. We make one of the best human hair extensions you will ever try!
Hurry up! Sale end in:
... people are viewing this right now
---
| | |
| --- | --- |
| Weight | N/A |
| Bundle | 3 Bundle Deal, 4 Bundle Deal |
| Length | 12x12x12, 12x14x16, 14x14x14, 14x16x18, 16x16x16, 16x18x20, 18x18x18, 18x20x22, 20x20x20, 20x22x24, 22x22x22, 22x24x26, 24x24x24, 26x26x26, 12x12x12x12, 12x14x16x18, 14x14x14x14, 14x16x18x20, 16x16x16x16, 16x18x20x22, 18x18x18x18, 18x20x22x24, 20x20x20x20, 20x22x24x26, 22x22x22x22, 24x24x24x24, 26x26x26x26 |
Related Products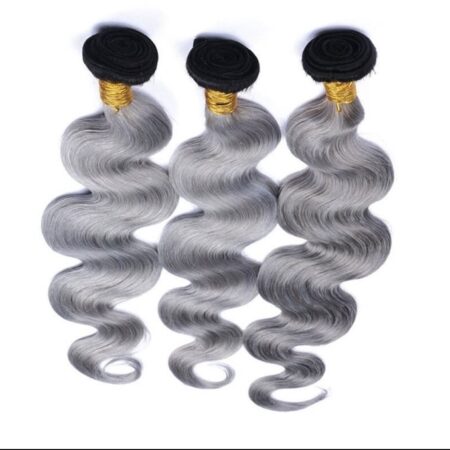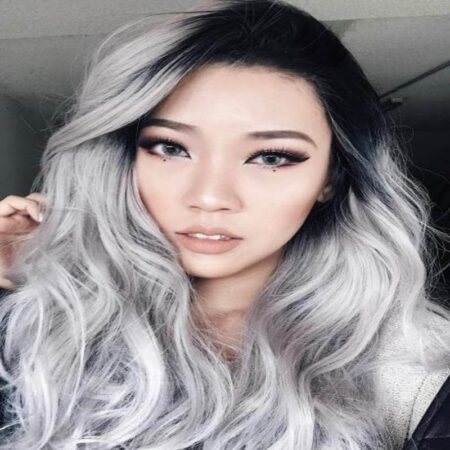 Grey Ombre Fashion Hair-Bundle Deal
$

191.67 –

$

285.57
Our Black to Grey bundles are thick, natural, and beautiful from root to tip. These wefts have been altered for fashion, and are not recommended for additional coloring. They should be washed and conditioned using sulfate free products. The wefts can be straightened, curled, and heat applied, however, the original wave pattern may be altered. This fashion hair is intended for 1 use or up to 90 days for full quality.