Brazilian Kinky Curly Freepart -14 inch Lace Closure
$139.99
Made with 100% human hair, it looks natural and very soft and delicate. The hair from the scalp begins to form a very tight, curly that shrinks easily. In many places, such as Brazil and Peru. Hair texture has become a key symbol of racial classification and social status.
With proper care, the hair bundles last an average of 6-9 months. We make one of the best human hair extensions you will ever try!
... people are viewing this right now
---
Related Products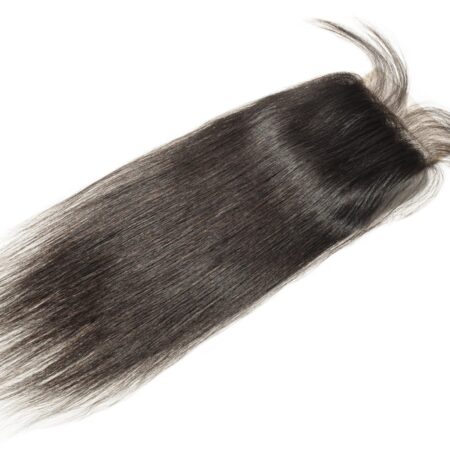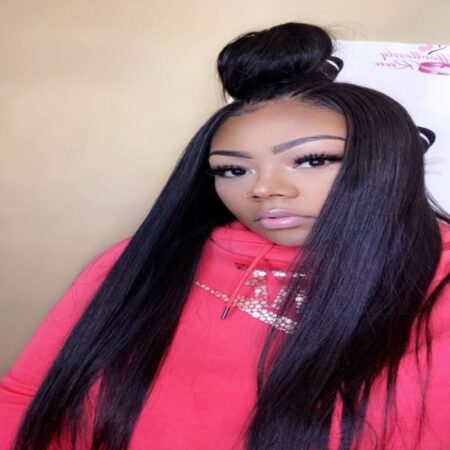 Cambodian Straight Freepart -14 inch Lace Closure
$

103.99
Our Cambodian Straight hair bundles are soft and thick from weft to tip, making it easy to style and maintain. Because of the hair's durability, it can be curled and straightened easily and is the perfect option if you want an effortless, easy-to-style install.